Welcome to Beyond HR Solutions
Beyond HR Solutions is dedicated to focusing on human resource issues beyond the basics. Our desire is to help companies develop by concentrating on their primary asset, people. People are the key to successful companies and with our HR services applied appropriately, we can help to drive the organization's long term profitability.
BHRS offers an extensive line of services and products that go beyond the traditional and foundational HR responsibilities and are aligned with the talents of each consultant in our group. We provide excellent customer service, quick delivery and constant communication to our clients.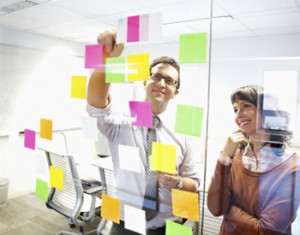 Our mission is to improve the organizations we partner with by offering strategic HR solutions which result in a positive multiplying effect on organizations.
Everyone thinks they are good with people or that people issues can be easily handled. That is, until they become a manager of people. How often have you heard, "This job would be easy if it wasn't for having to deal with the people."? Why is it so difficult to manage people? Why don't all people think like you do and just do their work? Why aren't they motivated by what motivates you? I is challenging to manage people because they don't think like you and they aren't necessarily motivated by what motivates you. Probably not what you wanted to hear, but it's true.
How can we help? Once we understand the background to the situation, and the culture of your organization, we will present you with some options of how to handle your people issues. Ultimately it is up to you to implement. If you want to be a stronger leader and you want to tackle the tough people problems without feeling like you want to run out the door, you simply need to take advice from individuals who specialize and are highly experienced in dealing with these tough issues.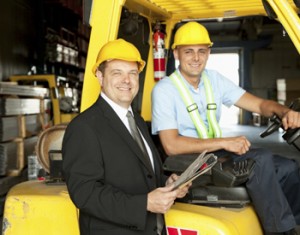 There are a number of companies out there that will provide you with HR consulting services, so why chose BHRS? First of all we have a combined 75+ years of experience to bring to the table. All of this is hands on experience in leadership capacities from entry level to the "C" suite, in a wide variety of organizations both here and throughout the globe. Secondly, and more importantly, we have been in your shoes and experienced the pain. This experience was gained not only in all the HR disciplines, but in operations, quality, manufacturing, distribution, retail, and services, among other functions. And last, simple, but most important, we recognize that all business is driven by the people in the organization, and we are passionate about improving people which improves business.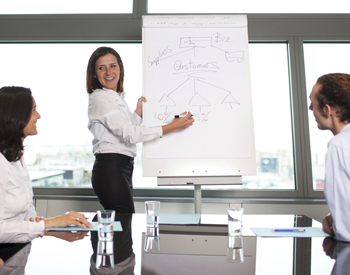 Executive Coaching
Training and Development
Organizational Development
Change Management
Culture Transformation
Performance Management
Employee Relations
Strategic Staffing & Talent Development
Labor Relations
Personal Bios